12 Ways To Find Niche-Focused Content To Share On Social Media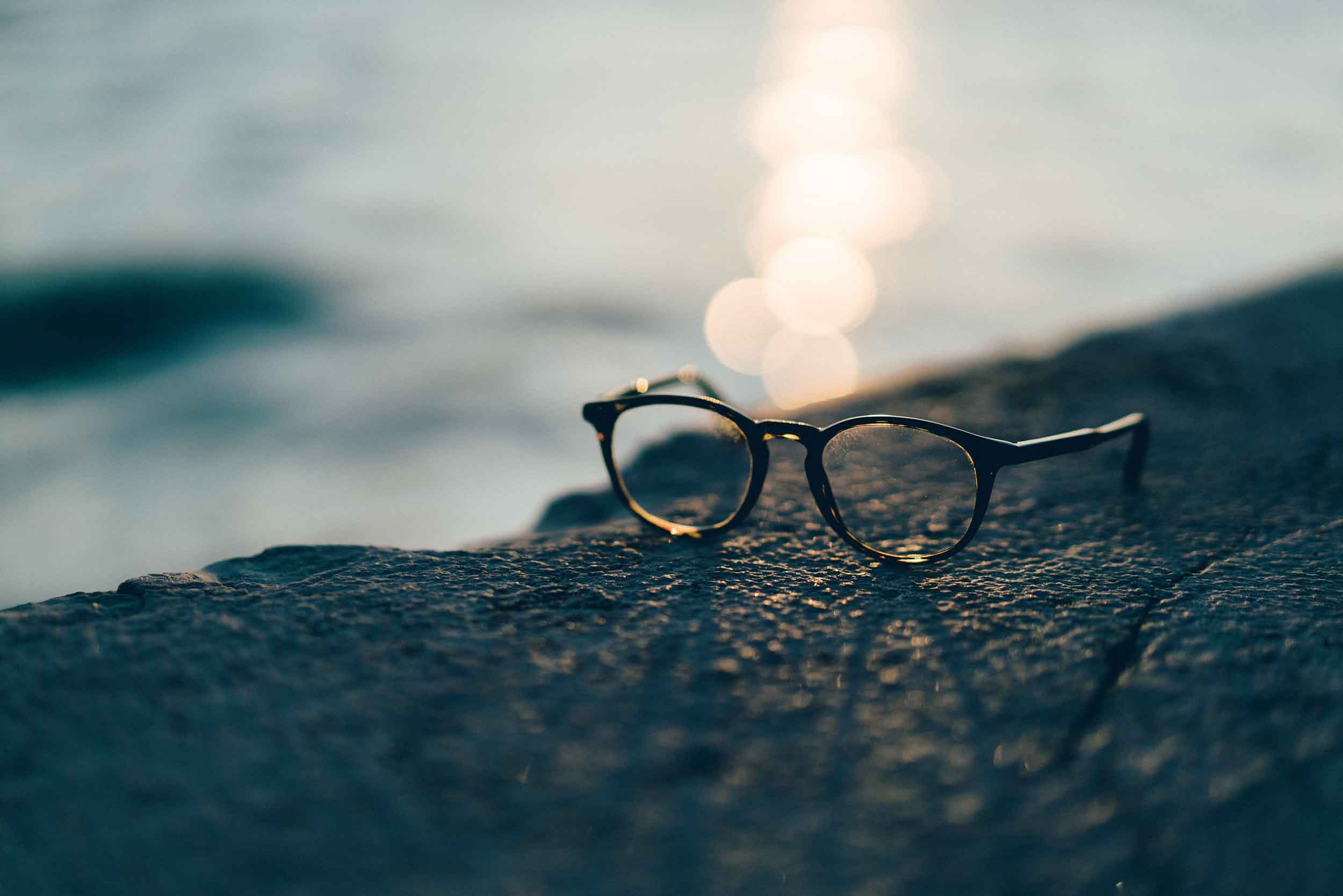 Every post you make on social media is an opportunity for you to tell your audience about how much you care.
This is of course the case for when you are sharing your own content but still stands for when you share the content of others.
Whether you are a business or an individual on social media, one of the best things about being there is this exchange of entertainment, inspiration, knowledge, and resources. So it makes sense that a central part of any therapist's social media marketing strategy is curating and sharing content.
But if you're supposed to be posting at least daily, it can become a struggle to keep up with the quantity of content that you need to write or find to share.
And if you have a distinct niche, it can be even more of a struggle as you'll want to make sure you're sharing content that is relevant to your audience too.
So how can you consistently find content to share? The answer will be different for every therapists but the following are some ideas of where you might start looking.
Here are 12 Ways To Find Niche Focused Content To Share
Sign up for Flipboard and insert areas that you're interested in following
Find most-shared content via keyword with a tool like Buzzsumo (for example, just found this article on couples talking about poop that has been shared over 200k times)
Google "*keyword* link roundup" to see if anyone else is rounding up links on their blogs around a keyword of interest to your niche audience
Browse twitter for a #hashtag that relates to your niche client and dig for links (advanced: you can also use apps with social listening like hootsuite to watch hashtags easily)
Use Feedly to follow blogs easily (some good blogs to start off with could be Psychology Today, Mind Body Green, and Huffington Post Wellness)
Search for and subscribe to YouTube channels that are creating cool content
Read blogs and content created by potential referral sources, like that local rolfing practitioner or women's physician.
Join Pinterest to both follow boards that are interesting and search for new content
Follow blogs that your best fit client might read and that curate content as well
Twitter feeds of thought leaders in your niche who are also searching for and sharing quality content
Use StumbleUpon to surf within your areas of interest
FB groups where other therapists are posting their blog posts on a promo day
Want To Boost Your Efficiency In Finding This Content? Do Your Browsing In Bulk And Save As You Go
Most people will be more productive with finding content by sitting down to do all the searching in one sizeable chunk.
That way, you have enough time to find enough content to fill your calendar out 1-3 months in advance. Briefly, you can:
Develop your social media strategy so you know what and how much content you need to find
Schedule time to find the content to fulfill that need
Schedule another time to write and schedule the posts
What you may notice when you separate the tasks out like this, you'll need a way to save the posts as-you-browse.
For this purpose, you could use an app like Get Pocket to save links and even categorize them. Some people are also huge fans of the clipping and other link saving features of Evernote or just use the built-in bookmarking functionality of the browser.
Having a convenient way to save posts is also important for saving content as you see it throughout the day. Instead of spending that 10 minute bus wait on instagram, you can surf your favorite sources for content and save it for later sharing purposes.
Social Media Is About More Than Sharing Content
But posting on social media isn't only about sharing content! Mix it up! You can also post your own content, original content you create just for that social media platform, photos, quotes, referrals, tag friends or other local businesses, books you recommend, apps you use, relevant news and celebrity news, videos, healthy snack of the day, and more.
With all that you could work into your social media marketing strategy remember that most people are on social media for one thing: to connect with others.
Social sharing is for making connections with those you are sharing with. With that in mind, go find awesome content!
And I'd love to hear from you. Are you finding enough interesting content to share on your social media? Do you have a process for collecting what you find so you can schedule posts out later? Let me know, always great to hear your thoughts.
PS. Of course you're also writing your own awesome content as well right? If not, get some ideas with our free blog post idea generator or ideas of what to write in your first blog post.