Most Impactful Tools and Content of 2016 from katlove.com
Useful Tools
Some of the most visited pages on katlove.com were not blog posts but two resources that I built.
One is the Psychotherapy Blog Post Idea Generator that allows you to generate over 30 blog post ideas for your therapy practice blog:
And the other resource is the Practice Building Search Engine that enables you to do a search within a curated list of practice building resources on the internet:
Top 5 From the Blog
Blog posts went up weekly on the katlove.com blog. Out of over 50 posts this year, here are the top 5 most shared and visited.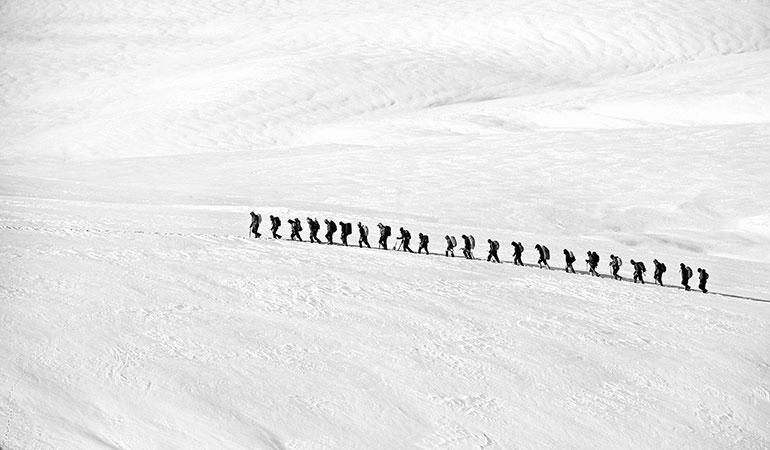 These facebook groups are full of other private practitioners where you can get support starting, building, or growing a private psychotherapy practice.
Technically published in late 2015, I am still including this hugely popular post on this list. Social media is awesome for marketing your private psychotherapy practice but not if you don't know what to post. This post shares solid social media post ideas you can start using today.
The traits of a good portrait photo and some of the best psychotherapist portrait photos for your inspiration.
9 reasons no one is visiting your website and how you can change that and increase your website traffic.
Website hosting, domain registrars, and email services that are reliable, experienced, have above average performance, and great customer service.
Podcast and Video Interviews + Guest Posts
I had the awesome opportunity to be interviewed about website topics in a couple podcasts and a video in 2016. I also wrote, or was featured in, a few guest blog posts.
Personal
In 2015, I made huge strides with going public as a sexual abuse survivor. My website's about page was the very first place I ever released the information publicly. Even though I cried when I hit that publish button, I was ready to do it.
After a lot of positive support, I decided to take another step forward, and wrote an article for mind body green on being angry as a sexual abuse survivor also back in 2015.
This year, I opened up more about my sexual abuse story and how healing with therapists helped me choose to make websites for therapists. I wrote about it in Nikki Groom's blog and spoke about it in John Harrison's True Calling Project podcast.
Healing from my trauma is ongoing life work but I'm in a better place today than I ever have been before. Part of that is also being seen and heard by you. So thank you, deeply, for seeing and hearing me.
Also part of my personal 2016 journey, discovering my gender identity. Shout out to Dr. Abi Weissman for inviting me to write and post my story and allowing that piece of my life's journey to be seen and heard too.
Here's to 2017!
If you'd like to reach out, say hi, say happy new year, feel free to contact me or tweet me anytime. I love hearing from you and hope that your 2017 will be the best year ever.